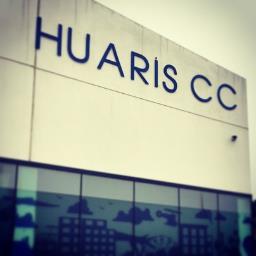 Who are we?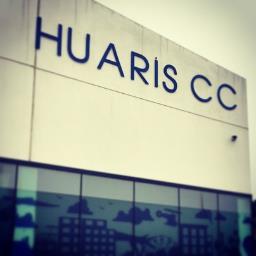 We are HUARIS CC, a leading company in the field of national Contact Center.
Our ability and financial strength allows us to adapt quickly to any market requirement, consolidating our position as strategic allies of our partners, helping them to achieve their objectives opening new markets and increasing customer loyalty.
We are a benchmark of business development, aiming at young, dynamic and motivated team, we offer opportunities for personal growth and professional development.
We are a company in continuous improvement, which is reflected in our constant evolution in terms of quality, environment and prevention. This is endorsed by our ISO certifications.
At the same time we are committed to our own technological development thus implementing unique solutions that have allowed us to be one of the first Contact Center certified as "Market research, social and opinion".