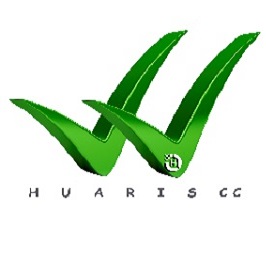 Do we create value?
We create value valuebecause our customers are at the heart of our business, therefore we strive to be at the forefront in terms of quality, environment and prevention. Certifications such as: Quality System ISO 9001:2015, Environmental Management System 14001:2015, Management Health and Safety OHSAS 18001:2007, speak for themselves.
We create value because Huaris CC grow alongside our customers by providing them solutions, maintaining fluid relations of cooperation, with a high level of commitment and loyalty on both sides.
We create value because we turn our employees into professional Contact Center services (calls from social networks), customizing our management and adapting to the different philosophies of our partners in order to get a real "customer experience."
We create value because we have the resources to design and carry out all kinds of market research and surveys on the most complicated target.
We create value we have a team of software developers (RTC Solutions) able to transform an idea in solving our customers' needs at all times for their projects.